Industrial Vision Solutions

A dedicated catalogue for Industrial Vision.
PERFORMANCE, I/O, INDUSTRIAL FEATURES, are the KEY DRIVERS. Our Systems are covering the full range of the needs of End Customers, and are coming fully certified for most of Vision Camera Vendors. Our Systems are equipped with 2 years full warranty worldwide, and are directly supported by our Tech Dept. for any Software needs.
• Shockproof drive bay for one 5.25" ODD and three 3.5" HDDs
• 0 ~ 60° C ambient operation temperature range
• Supports Software RAID 0, 1, 5, 10
• Flexible system
• Wallmount or workbench mounting
• Remote KVM with intel AMT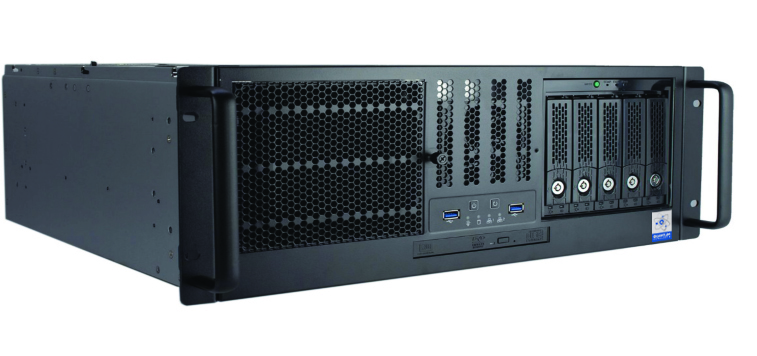 • Shockproof drive bay for one 5.25" ODD and three 3.5" HDDs
• 0 ~ 60° C ambient operation temperature range
• Supports Software RAID 0, 1, 5, 10
• Flexible system different solutions
• Rack mount or Pedestal solution
• Anti-vibration designed
• Supports ATX single or mini-redundant PSU
• Remote KVM by intel AMT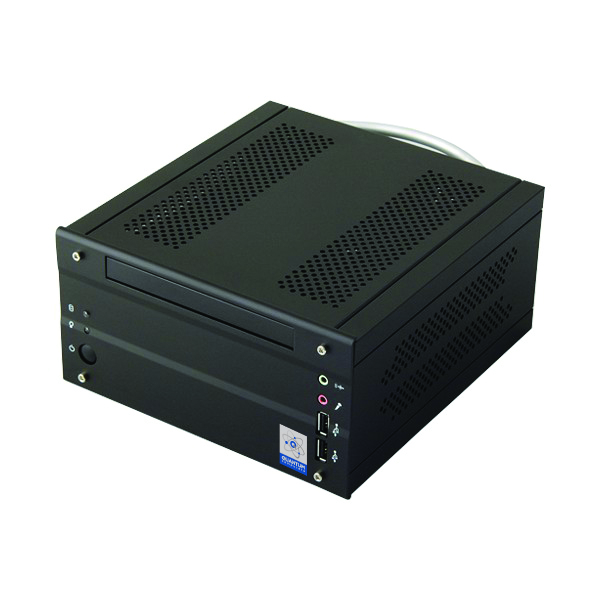 • 0 ~ 60° C ambient operation temperature range
• Flexible system different solutions
• Supports DC Input
• Remote KVM with intel AMT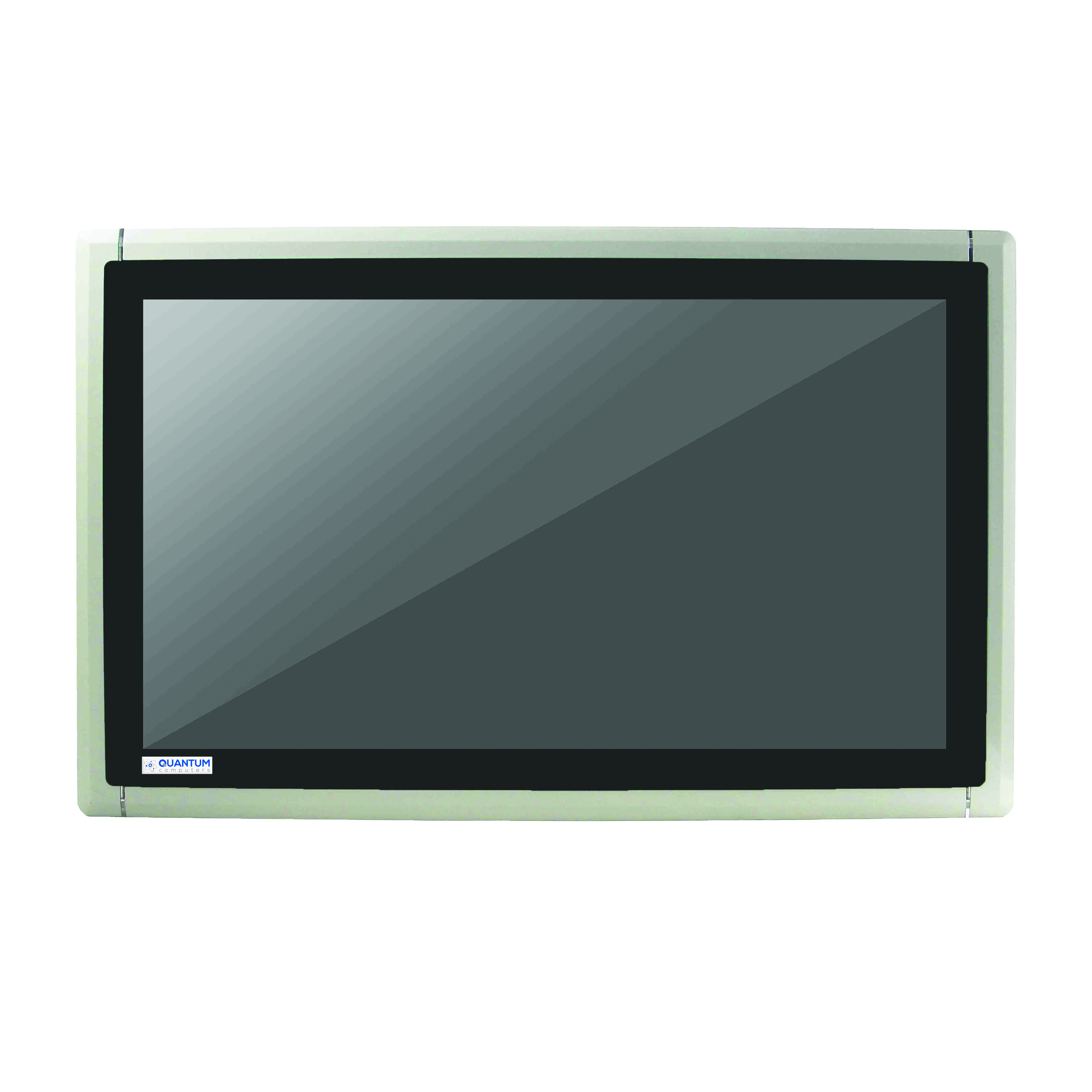 Industrial Touch Panel
10" – 12" – 15" – 18" – 21"
• Aluminum die-casting chassis, fanless design
• 10" – 12" – 15" – 18" – 21"
   LED TFT LCD , capactive/resistive touch
• Intel ® Baytrail
• Mini PCIe (PCIe+USB, or mSATA)
• 2.5'HDD Bay, 1*mSATA
• Remote button
• DC 12~24V power input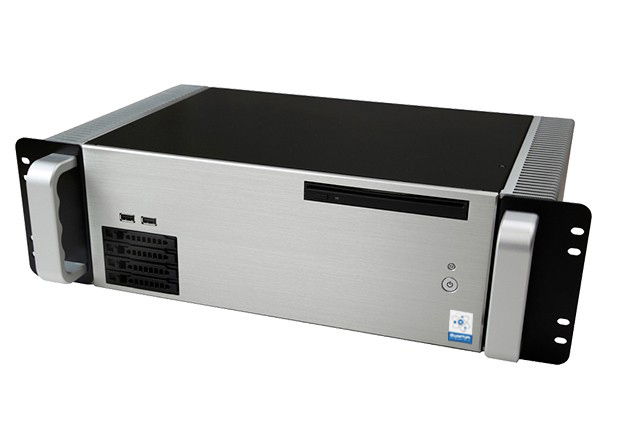 • 2x / 4x Hot swap HDD Bays
• 0 ~ 60° C ambient operation temperature range
• Supports Software RAID 0, 1, 5, 10
• Flexible system different solutions
• mSATA and M.2 KEY
• Rack mount 3U
• Fanless design
• 12V DC Input
• Remote KVM with intel AMT